The Infusion Pump &
Parts Specialists
Preferred Replacement and Repair Service Provider Since 1986
Entrust Your Infusion
Pump Needs to Us
IV Technologies, Inc has been serving the clinical engineering and biomedical departments of hospitals for more than three decades. We help them lower the cost of maintaining their infusion pumps by providing quality replacement parts and repair services.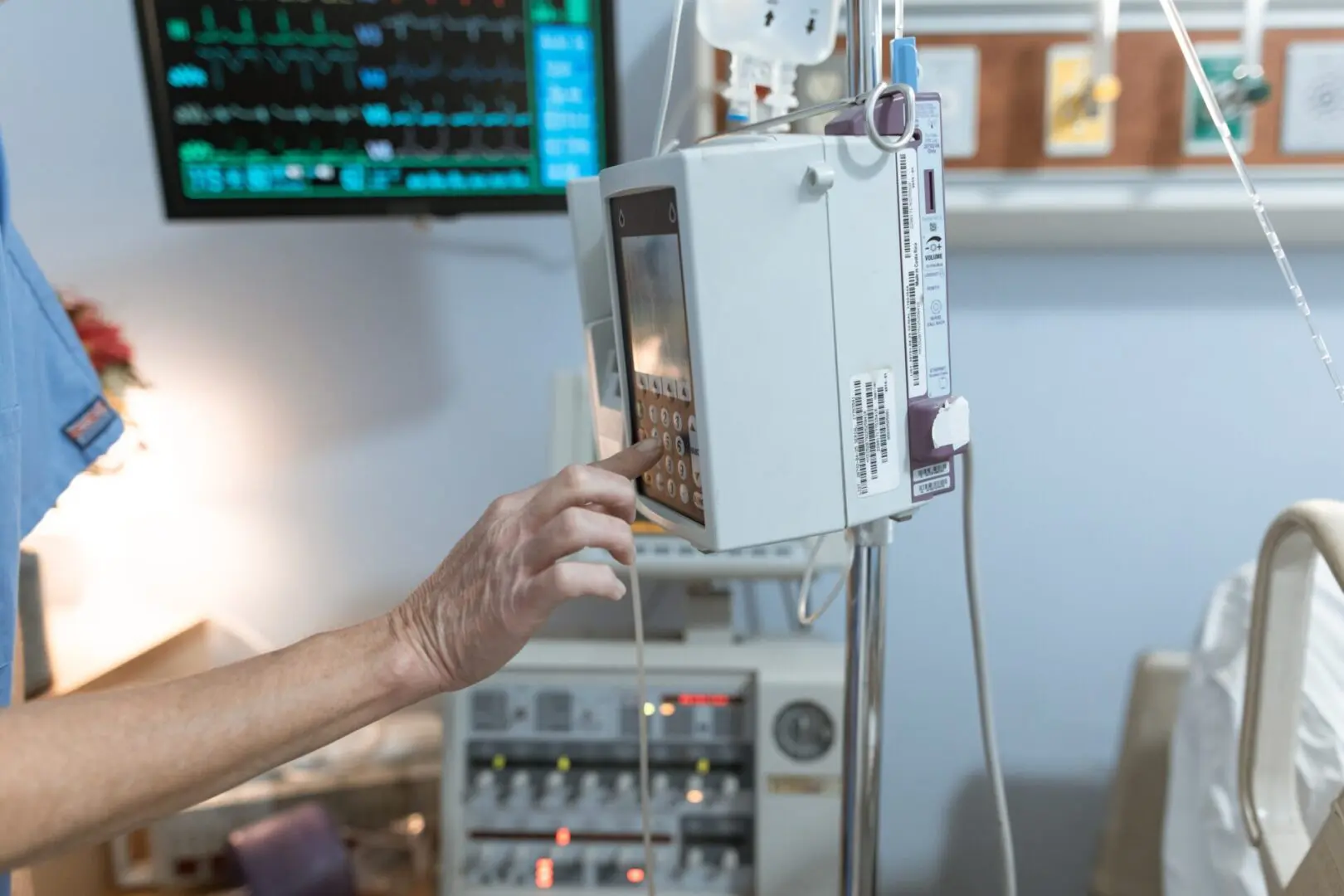 For over three decades, we have been at the forefront of providing exceptional solutions in the medical technology field. Since our establishment in 1986, we have proudly specialized in offering infusion pump OEM recertified parts and top-notch repair services. Our extensive experience has honed our expertise, allowing us to meticulously select, recertify, and deliver parts that meet the highest industry standards. With an unwavering commitment to quality and safety, our skilled technicians have been catering to the intricate repair needs of healthcare facilities, ensuring that infusion pumps are restored to optimal functionality. As pioneers in the industry, our legacy of excellence continues to drive us, making a difference in patient care through reliable products and services that have stood the test of time.
Patient-Ready
Infusion Pumps
We offer patient-ready infusion pumps that come with a six-month warranty. Offering patient-ready infusion pumps is a testament to the ongoing commitment of the medical industry to enhance patient care and safety. These specialized devices, calibrated and primed for immediate use, streamline the infusion process for a diverse range of therapies. By ensuring that infusion pumps are patient-ready, healthcare providers not only minimize setup time but also reduce potential errors that may occur during manual preparation. Furthermore, these ready-to-use systems contribute significantly to improving patient outcomes, as they enable precise and consistent delivery of medications, fluids, or nutrients. As technology evolves, the emphasis on efficiency, reliability, and patient-centric care continues to drive the demand for such innovations in the realm of infusion therapy.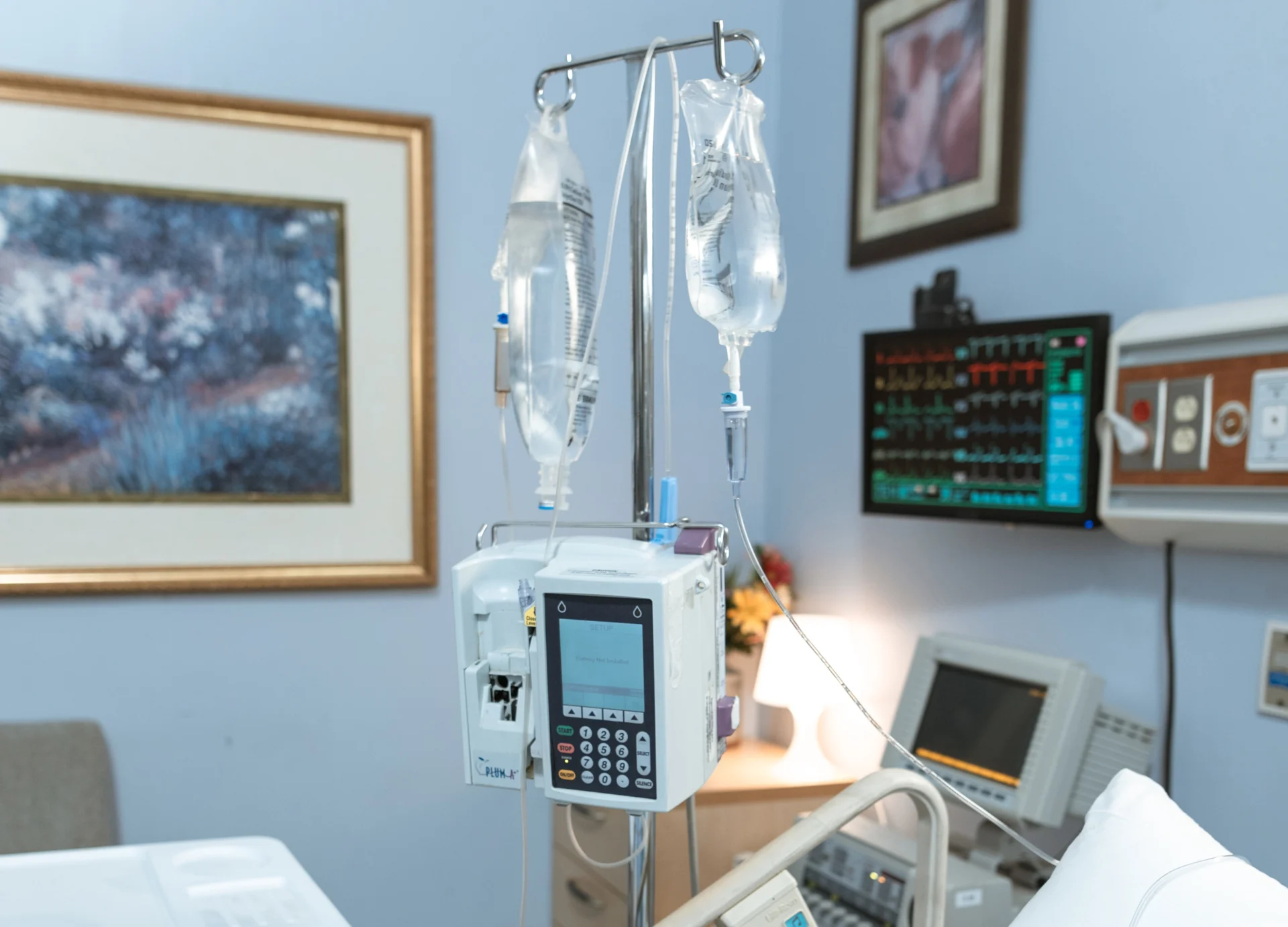 We have a large selection of original equipment manufacturer (OEM) infusion pump replacement parts and IV pump accessories from brands like BD CareFusion. Our competitive pricing helps hospitals save up to 50%.
Reliable Infusion Pump Repair Service
At IV Technologies, Inc, we address issues affecting infusion pumps. Our service includes a fixed labor cost and OEM replacement parts.
Green Disposal of Surplus Equipment
Our business also launched "Green Disposal" of surplus equipment. Get in touch with us for additional information, including the free appraisal we offer.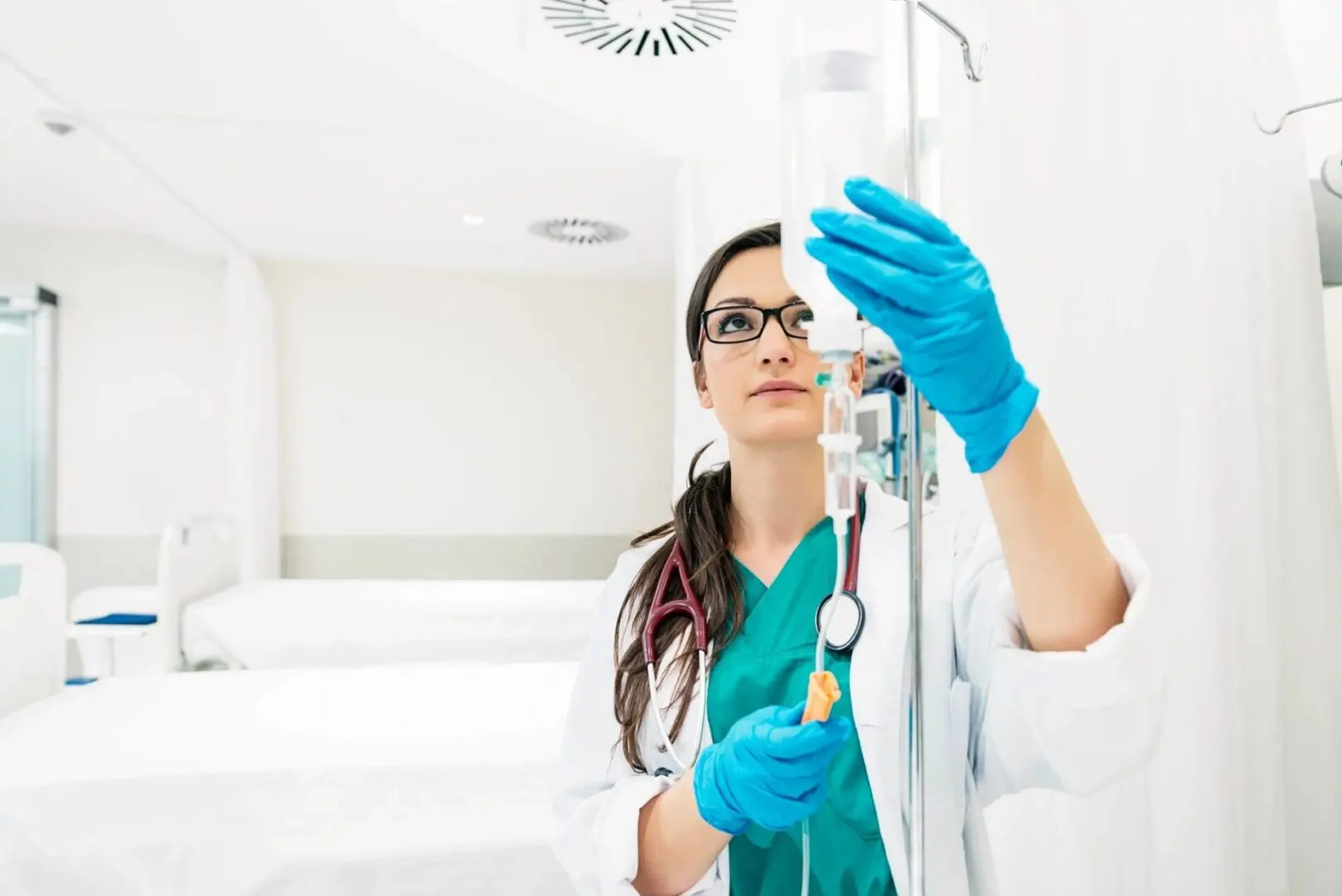 Got Any Used IV Pumps?
Sell to Us!
We are interested in acquiring gently used infusion pumps that customers no longer require. If you have infusion pumps that are no longer needed, we can provide a convenient and eco-friendly solution by purchasing them from you. Our goal is to repurpose these devices and ensure they continue to serve a valuable purpose in healthcare. Contact us if you're looking to sell your infusion pumps and contribute to sustainable medical equipment practices.