Let's Discuss Options Regarding
Your Used Equipment
Turn to us at IV Technologies, Inc if your hospital owns used infusion pumps. We will help you make an informed decision on whether to accept a trade-in offer from the original equipment manufacturer or sell the medical device.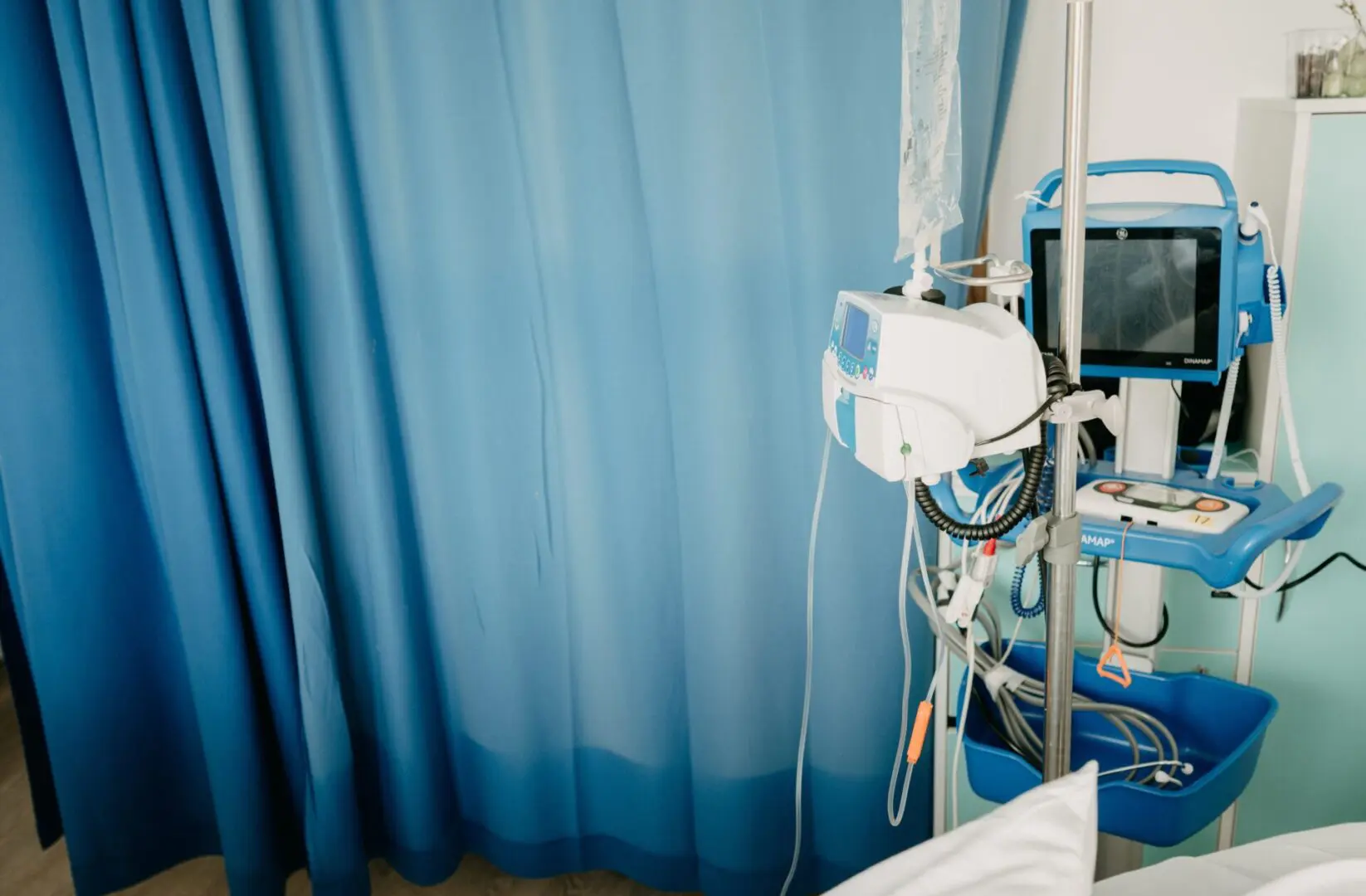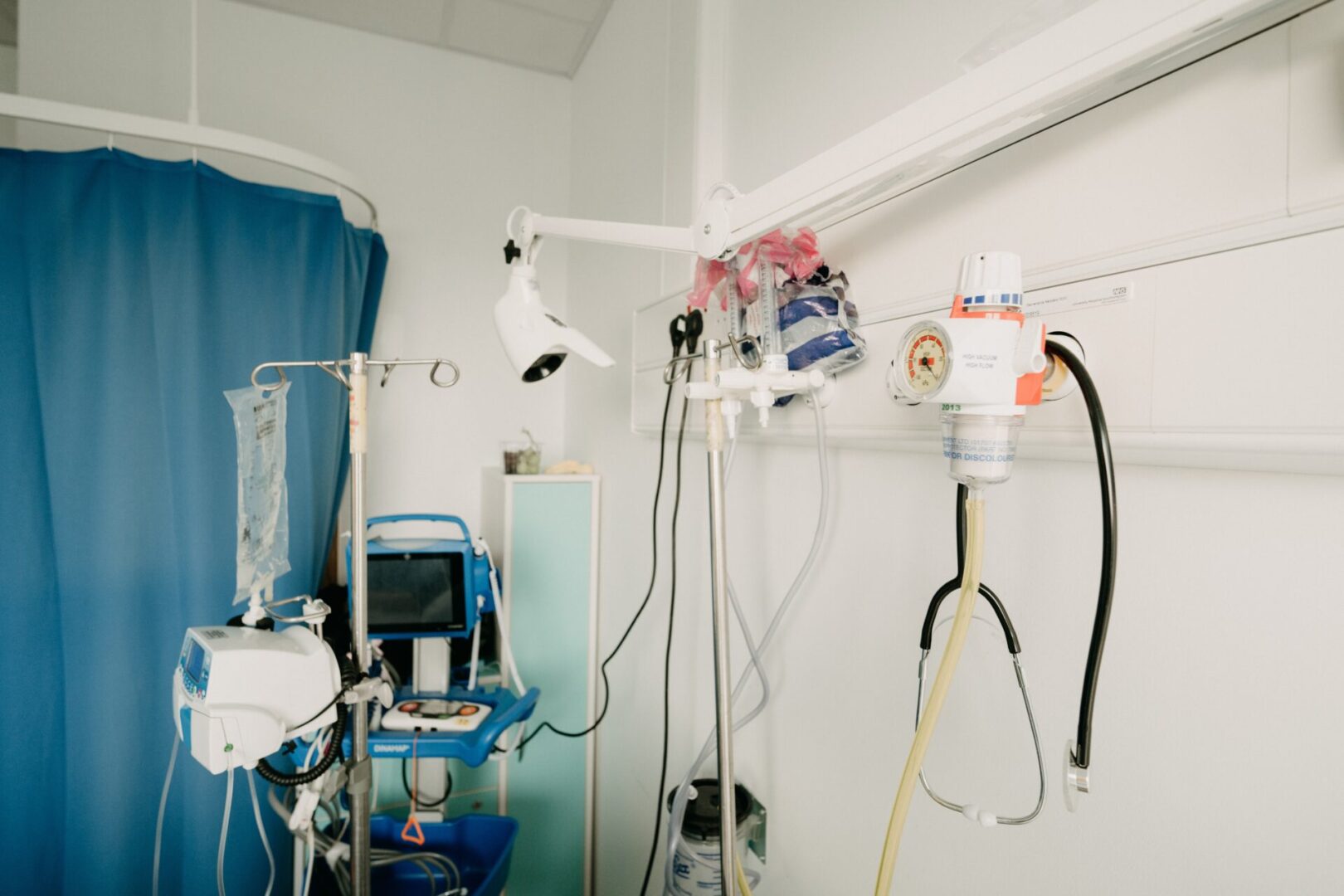 We will evaluate your used IV pumps and give you their current market value. If you choose to sell, we will purchase your device with a bank-certified check.
Send Us the Information
About Your Pumps
Fill out the form below if you intend on selling your used infusion pumps to us.