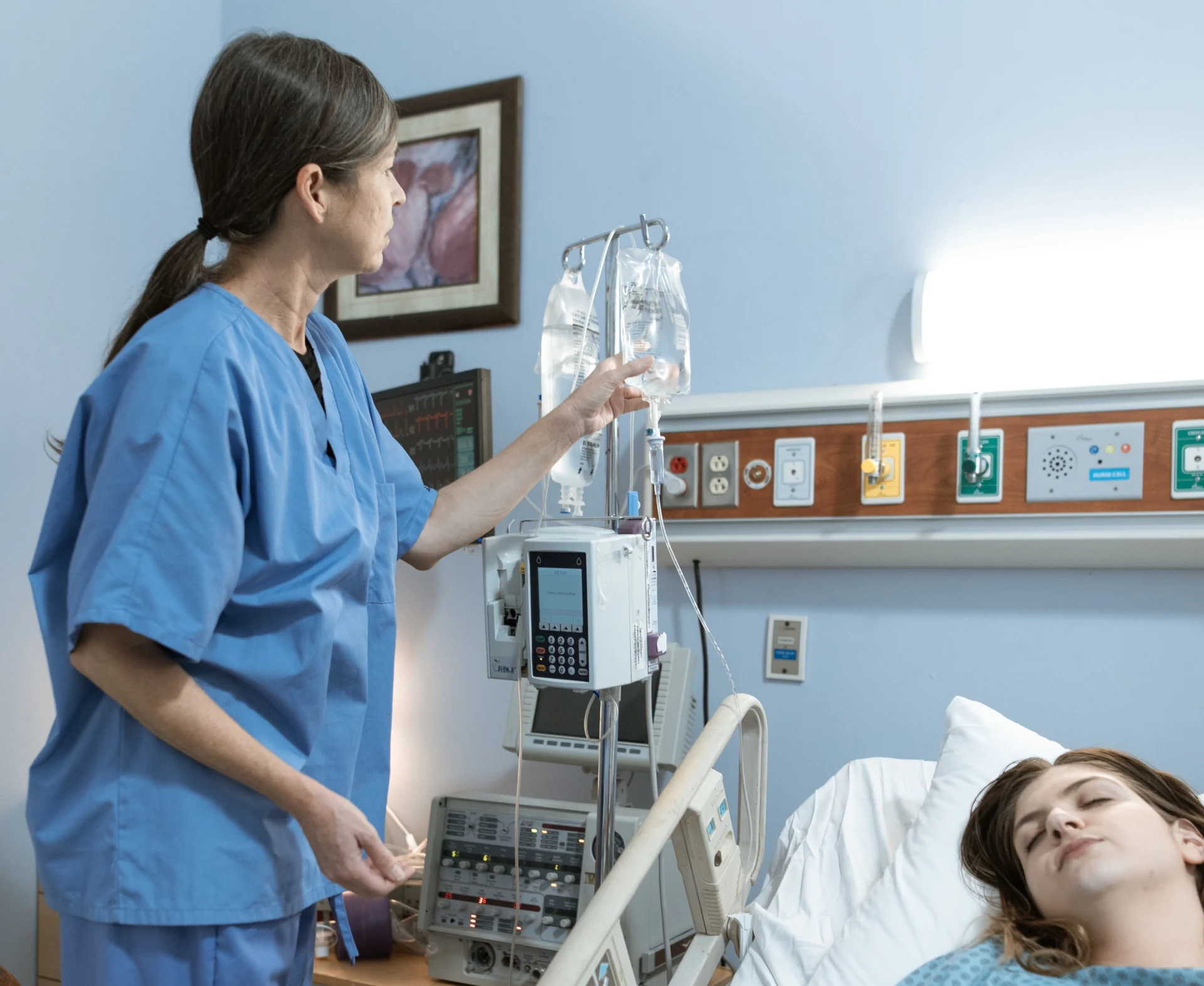 Trusted Partner of Hospitals for High-Quality Infusion Pumps
IV Technologies, Inc is one of the most trusted sources of infusion pumps by hospitals. We have been serving clinical engineering and biomedical departments since 1986. Our company helps our clients lower the cost of maintaining their medical devices. We offer: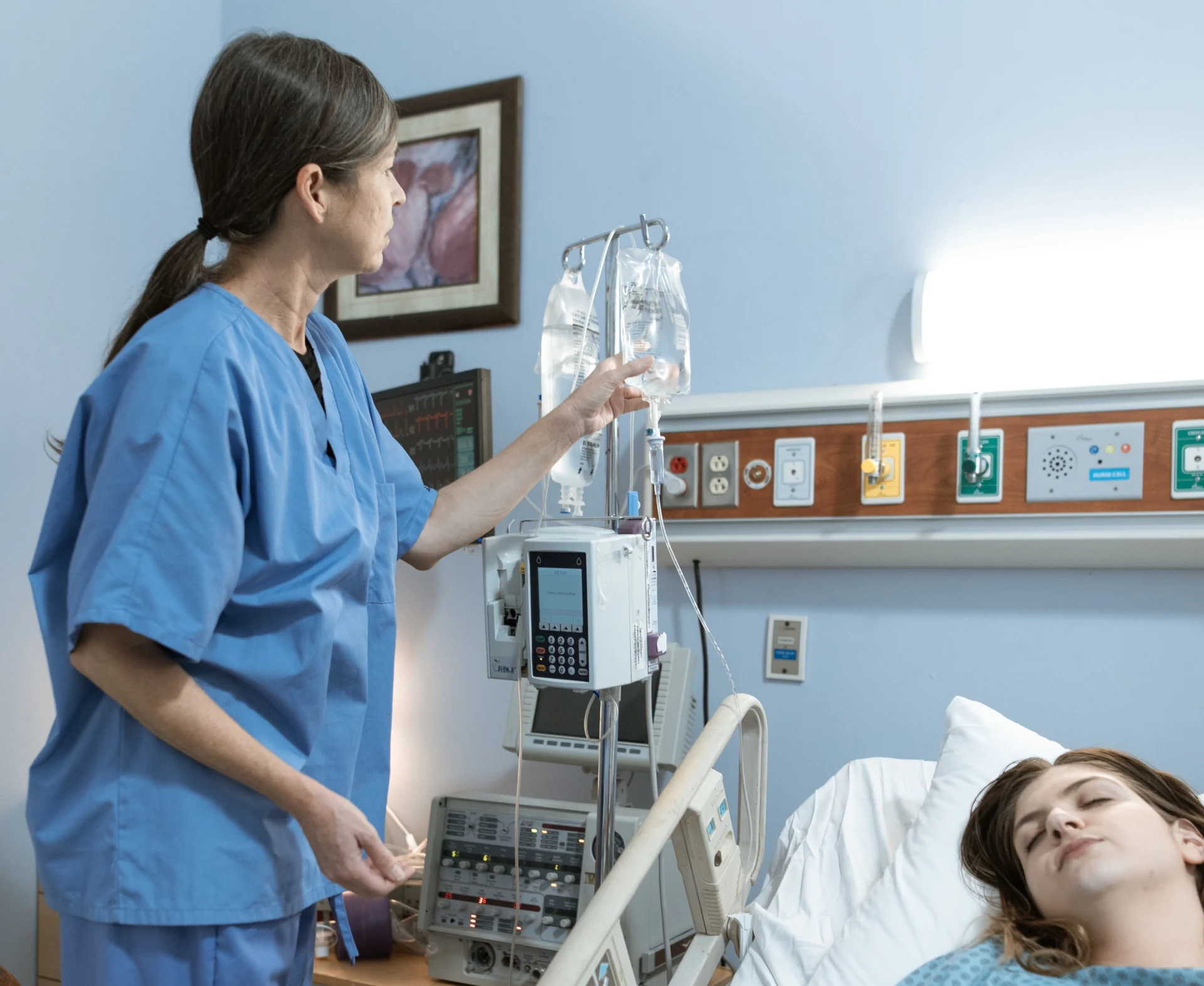 IV Technologies, Inc has maintained remarkable stability throughout the years, thanks to our loyal customers. We are also proud of our hard-earned reputation as a quality service-oriented company. Read some of the testimonials from our wonderful clients.
"I have to say, you guys are the best. If all my vendors were as good as IV Technologies, I could relax once in a while."
— Rick Wilson, Director of Biomed, Brookhaven Hospital
"IV Technologies is one of the most honest and reputable companies I
have dealt with in the used equipment market."
— Fidel Rodriguez, Director of Purchasing, Hill-Rom
"When purchasing used infusion equipment, your knowledgeable staff has always met or exceeded my high expectations to provide a quality product at a competitive price."
— Gregory B. Little, D. Ph., Regional Director-Material Management, St. Mary's Health System, Inc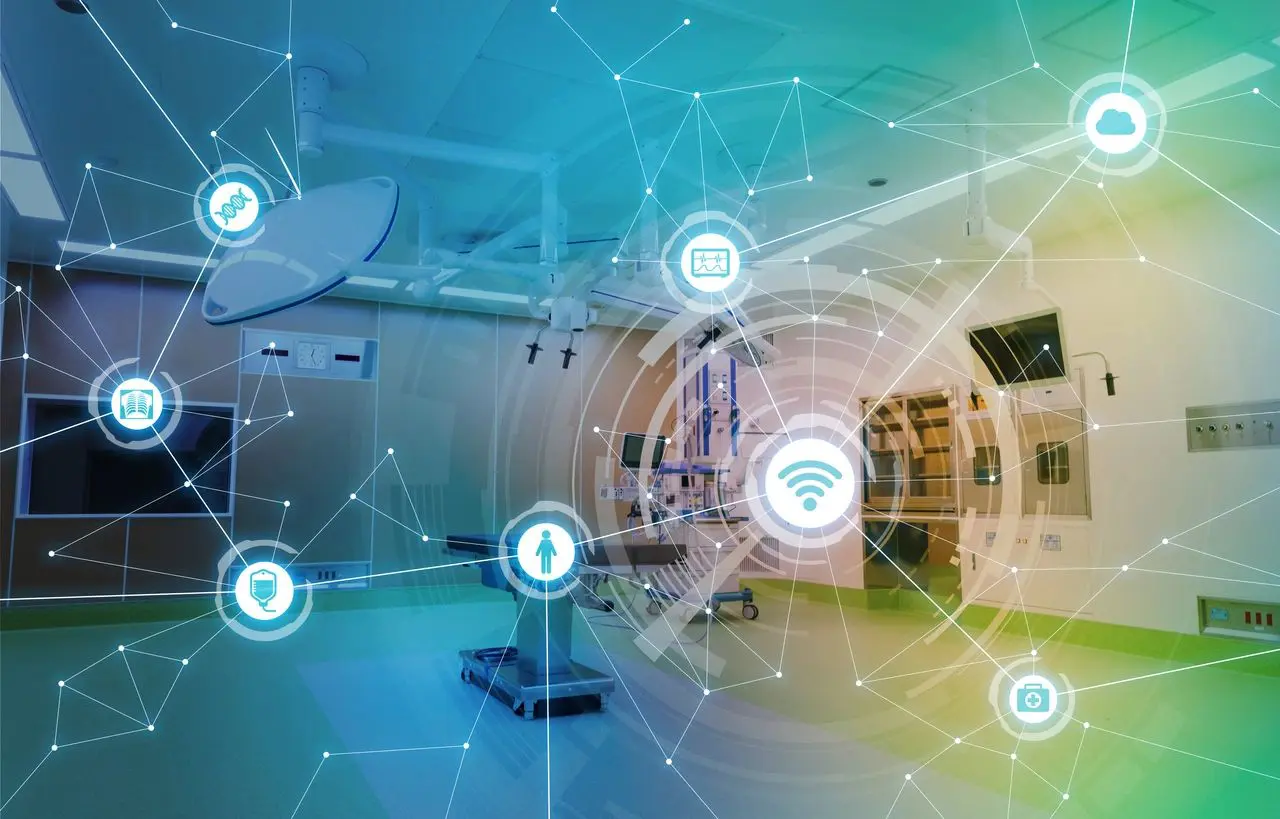 Got Questions? Talk to Us!
Contact us if you want to learn more about our replacement parts and repair services. We'd be delighted to answer any questions. We look forward to hearing from you.